If you fly yourself as a solution to your business-and-personal-mobility challenges and/or for recreation, there are several critical things you need to know that can make your personal flying more enjoyable, easier and safer. And you need to know how to get the maximum value out of your flying dollars. The below resources provide an overview of how Airmanship 2.0 will change your personal flying for the better.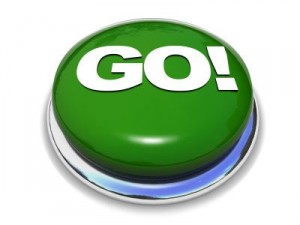 CFAE Personal Flyer Quick Brief: Airmanship 2.0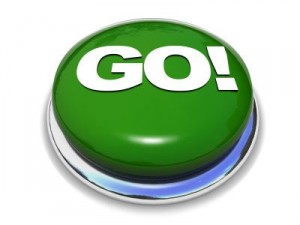 CFAE Personal Flyer White Paper: Airmanship 2.0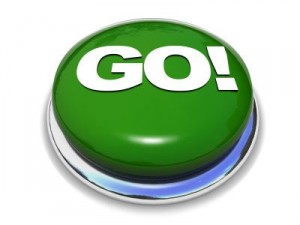 CFAE Personal Flyer Video Briefing: Airmanship 2.0 Why You Need It and How To Get It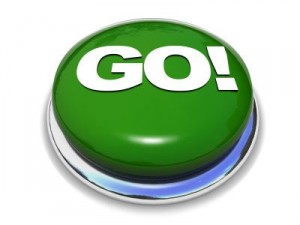 Book: A Personal Flyer's Guide to More Enjoyable Flying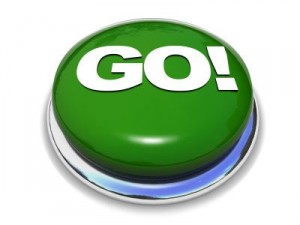 Continue your journey to Personal Flyer Waypoint 2.