CONGRATULATIONS! You have arrived at the first waypoint of Flight Plan 2.  This waypoint provides you with access to the Center For Airmanship Excellence White Paper Personal Flying 2.0.  The paper is 7 pages long.
To view the CFAE Personal Flying 2.0 White Paper,
click the below White Paper image.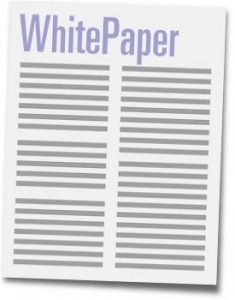 Click on the below ENTER button to proceed directly to
Flight Plan 2 – Waypoint 2